Images that are perfect for advertising, brochures, catalogues, websites, annual reports, and all types of e-commerce. All images are of the highest quality and professional standard.
We shoot product Photography for clients all over New Zealand.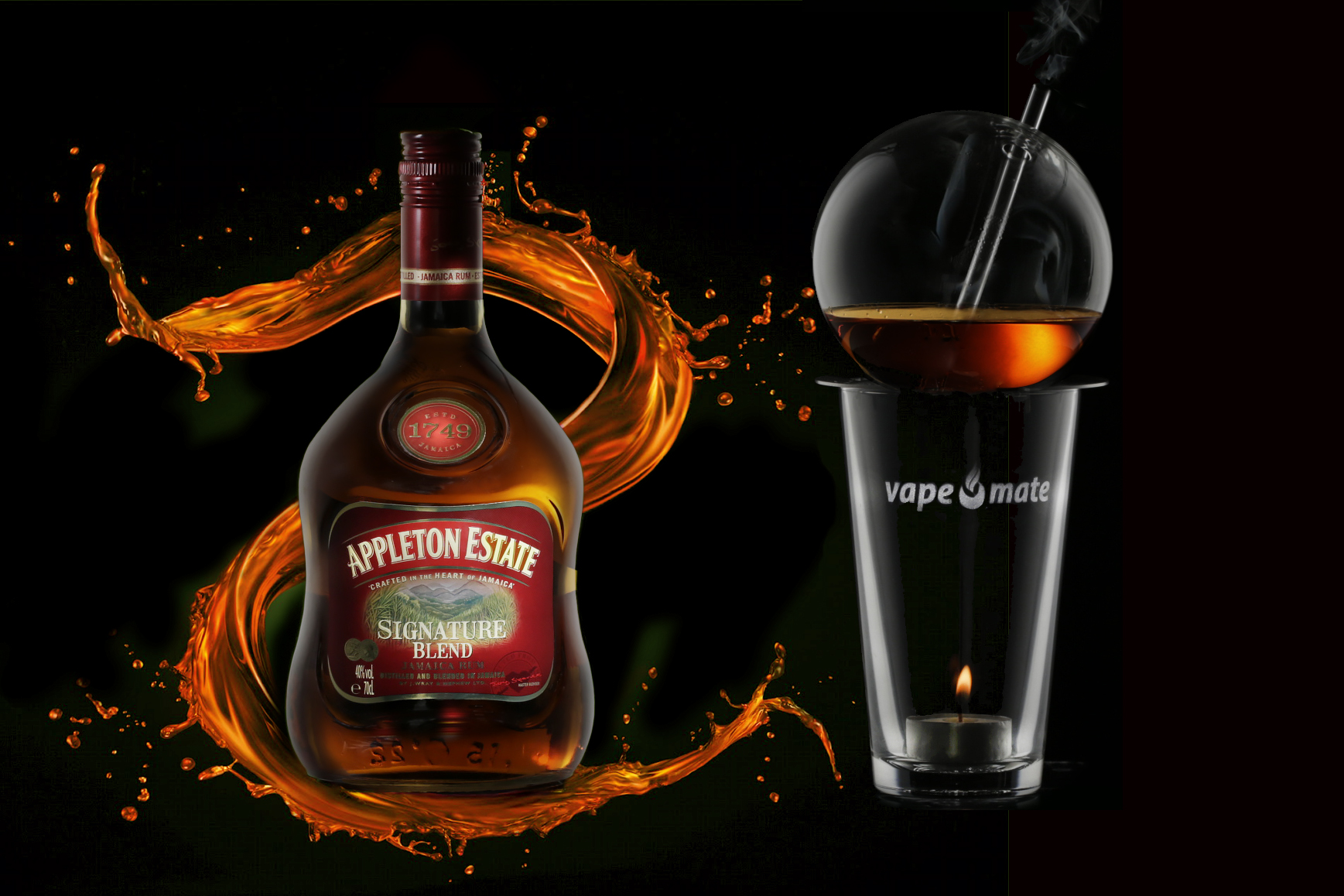 Perfection is our obsession
At Redbox Photography we are committed to understanding our clients vision and obsess over the smallest of detail.
Our obsession with perfection is just part of the way we do things here – because we see the results that come from this approach. "It just works"
Meet the team
Johnny is our principal photographer who have extensive business background in marketing and sales. With a passion for photography he understands what it takes to make your business successful. All our photography is handled in house and not outsourced so we maintain complete control over the whole process from the initial consultation, product styling, shooting, post productions and delivery.
Studio space or work place
Our studio is a creative and inspirational space with top notch cameras and equipment, some things, however, are better captured outside the studio. If that's the case, we'll arrange a convenient time to come and shoot the perfect pictures for you. If you're outside of the Christchurch area you can still benefit from our skills. Call us to arrange delivery of your product to our studio.
Wine Bottle Photography is one of our specialties at Redbox Photography. Give us a try ..... you wont be dissappointed.
THE PROCESS
To ensure you get the images you want, we aim to establish a clear scope for the work undertaken - this is usually the number of photos, angle, background, style etc. Don't worry - we will guide you through options for communicating your products to your target market. We will often provide samples of styles and we will even take a couple of your products and test shoot these for your approval before proceeding to ensure we are on the same page.
Finalised images are presented to you in your preferred choice of file format and uploaded to Dropbox. Alternatively you can drop off a USB pen drive and we will transfer the images for collection or any other method you prefer.
Approval

Once sample images have been approved we can proceed with the work. Turnaround time is usually within 48 hours depending on current workload at the time.
Post Production
In the post production phase we clean up the image. The background is removed and replace by a pure white background that has a clean, high quality look ready for catalogues, web and print.
Image Licence and Agreements:
Unlimited Usage Rights: All images taken for you are yours to keep for any purpose with no time limits.
Product photography service via post
I offer a New Zealand wide service, products can be posted to the studio and then posted back to you after the shoot. Please allow in your budget the cost to post it back to you. Where possible, just include a return prepaid satchel. For larger items, i will just invoice you the return postage amount. Anything delicate is carefully repackaged.